Soda Ash 6 is a dixieland jazz band from Syracuse and Skaneateles, New York. The band was formed in the early sixties and has continued through the years to provide upbeat music for various functions in the Central New York area.​

​​
Soda Ash 6 Facebook Fan Page Link:​
​​www.facebook.com/SodaAsh6
​​


Performance Dates:
​Monday, May 27, 2019

3 p.m.
Memorial Day Parade
Jordan, NY


​Friday, June 14, 2019
6:00 p.m to 9:00 p.m.
​Heritage​ Festival

Pompey Historical Society
Thursday, July 25, 2019
6:30 p.m. to 8:30 p.m.
​
​Town of Geddes Concert

Cherry Road School
​​​​​​Syracuse, NY
Skaneateles, NY


Saturday, August 10, 2019

time to be determined
Towpath Day
​​​Erie Canal Park
Camillus, NY


​​
Sample Tune:
Drop That Sack
Copenhagen
by Lawrence Czajkowski

​​​​
Monday, July 21, 2003


​For a number of months, Soda Ash 6 had been polishing a full band arrangement of the tune COPENHAGEN written by band leader Charlie Davis who had lived in Oswego, NY.

While playing for a 50th Anniversary celebration at Selkirk Shores State Park on Lake Ontario north of Oswego, we decided to try the tune just to go over the arrangement even though we were only a quartet.

Actually three of us had attempted the tune just a few days before and were surprised that it played so well with a reduced number of band members.

On that day, we were seated outside in a sheltered veranda that ran alongside the lodge where the festivities were in progress. We were under an overhanging roof playing through one of several open doorways into the lodge.

It was a casual, informal setting without any pressure on the band. On a whim, we decided to try COPENHAGEN just to run over the somewhat complicated sequence of parts.

As we were playing, we noticed a woman and a young man dancing inside the lodge in front of the door opening closest to the band. When we finished the tune, the couple came over to talk to us. The woman later introduced herself as Charlene.

She surprised us by identifying the tune we had just played (she pronounced it "co-pen-HAY-gen") and surprised us again by saying that it was her father, Charlie Davis, who had written it.

How ironic that we should have selected that number at the very moment she decided to dance. Or perhaps she opted to dance only after she recognized it. In either event, she was previously unknown to us - - we certainly didn't know she was among the guests -- and some manner of coincidence brought it all together.

Such things happen. We like to think that somehow her dad, although deceased, worked a little magic creating a memorable moment for both the band and her of serendipity.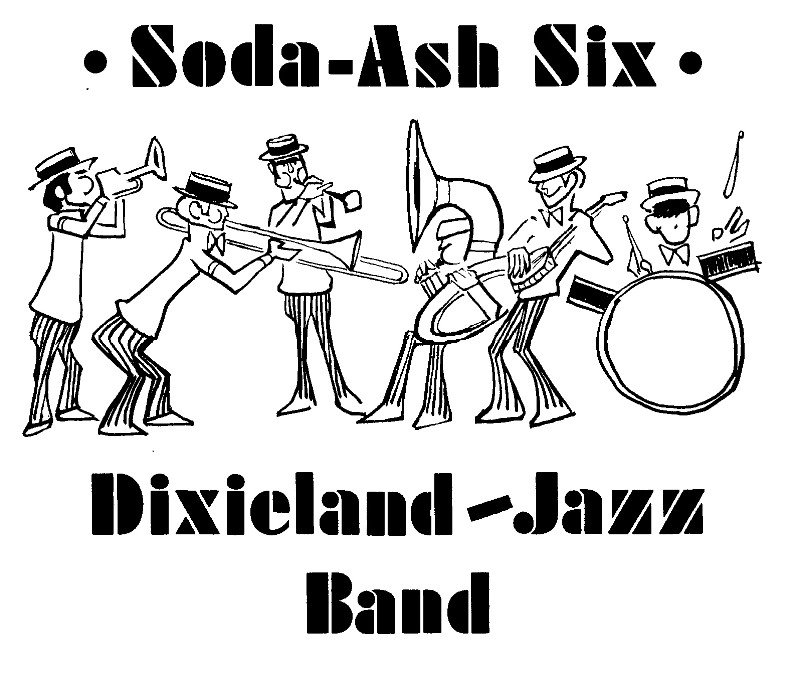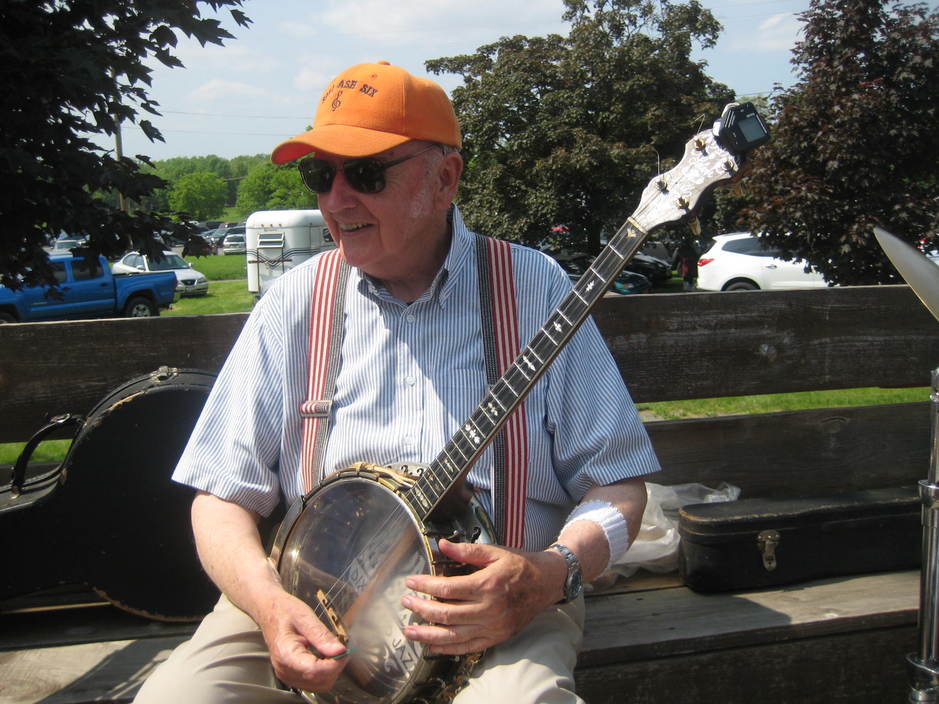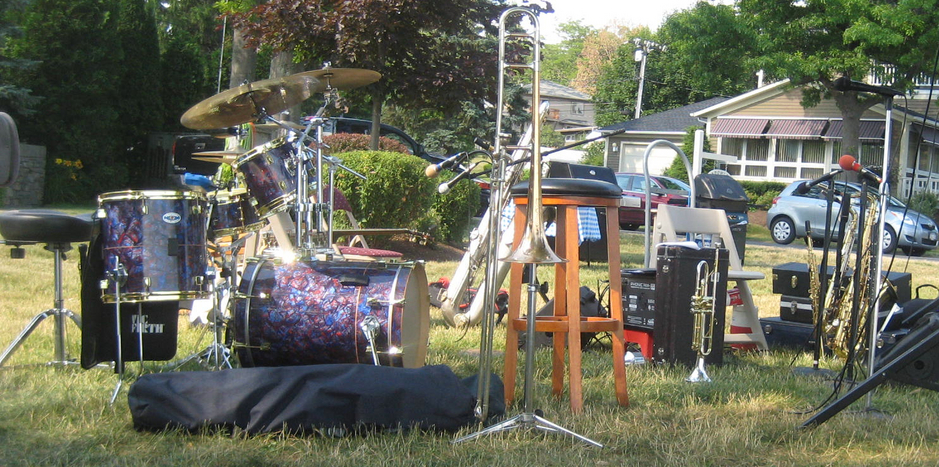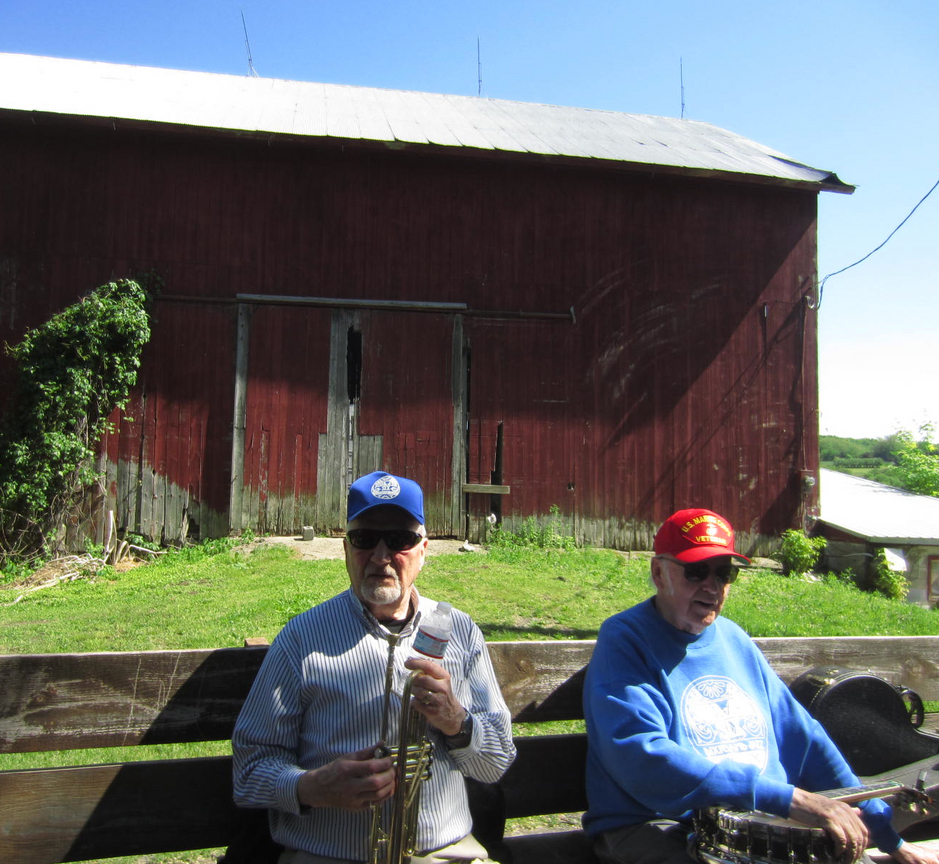 ​​UKULELE SONG BOOKS
by
Dick Sheridan

4646 West Lake Road
Skaneateles, NY 13152
Email: sodaash6@verizon.net
Phone: (315) 685-3577
Titles & Retail Prices

UKULELE BOOKS

​​American Roots Music (with CD) - $20
​Blues Songs for Ukulele - - pending
​​Children's Songs for Ukulele - $17
​Chord Solos for Baritone Ukulele - $19.99​
​Civil War Songs - $15
​Classical Songs - $20
College Songs - $16​
Early Blues for Ukulele - $19.99
Fiddle Tunes for Baritone Ukelele - $19.99​
​Gilbert & Sullivan Songs for Ukulele​ $19.99​​
Gospel Songs for Ukulele - $19​​
​Irish Songs - $15
​Jewish Songs for Ukulele - $18
Love Songs - $13
Nautical Songs – $16
Stephen Foster Songs for Ukulele - $16.99
Tin Pan Alley Songs for Ukulele - $19.99
World War I Songs - $16
Yuletide Songs for Ukulele - $10​

​ALSO
Celtic Songs for the Tenor Banjo - $16
Children's Songs:
​ 5-String Banjo - $17
​ Guitar - $17
Mandolin - $17
Dual Arrangements for 5-String Banjo - $19.99​